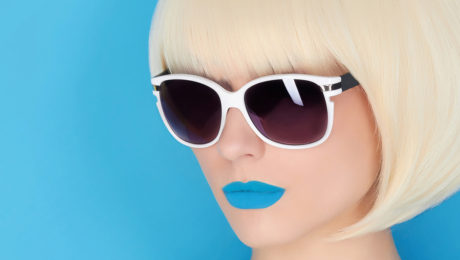 BLONDEAMBITION NOW ONE OF OUR TOP 10 BEST SELLING PRODUCTS!
Call it love for blonde any time of year…call it delight at keeping that blonde "true"…whatever the reason BlondeAmbition has been an amazing success thanks to you!
Featuring a powerful blue pigment, it banishes brass from even the most off colored blonde, gray or silver hair. Use up to 3 times a week on natural blonde hair, gray hair or silver hair.
Eliminates brassiness & yellowish casts on blonde, gray or silver hair
Free of sulfates and hidden sulfates
Rich in FXulites Complex to help restore healthy hair from the inside out while defending it from daily environmental stresses.
Not for use on OVERLY processed hair, hair extensions or if a client's hair has been colored with a green based haircolor
Check out this quick demo from SUDZZfx' Brittany Reddin @beautybybritr of Salon Déjà Vu. She finished her model with SUDZZfx AirPlay!
WHAT'S IN IT?
>> Certified organic homeopathically balanced botanicals of asparagus, parsley, cucumber and sandalwood: Naturally exfoliates, soothes and balances the scalp and skin.
>> Nano Emulsion: Improves wet and dry combability.
>> Hydrolyzed Soy Protein: Penetrating properties that help to strengthen the hair.