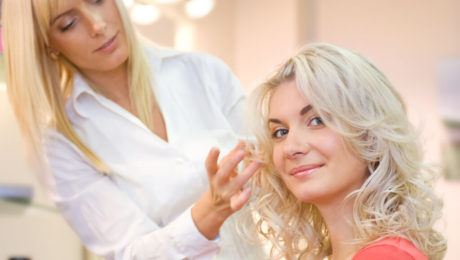 SUDZZfx: Extension Safe Since Day 1!
All those years ago, long before it became mainstream, we took the path of finding sulfate-free surfactants in our shampoos to offer effective cleansing…but wouldn't harm hair in the process. We went one step further…using an expensive skincare grade surfactant system: Sodium Lauroyl Sarcosinate that gives you beautiful lather, but is far more gentler on hair.
This ingredient system had an unexpected side effect: we started hearing from hair salons offering extension services and individual extensionists nation-wide who not only were using our shampoos on their extension clients in-salon, but also prescribing us exclusively to maintain their extensions at home! The reason? Our surfactant WILL NOT harm keratin bonds or even adhesive systems…and even better: will help to keep human hair extensions looking shiny, healthy & tangle free for months on end!